Sports
Luka Doncic and the Mavs run rout on Utah Jazz; go 3-2 up in the series
Luka Doncic led the way for the Dallas Mavericks in their Game 5 win against the Utah Jazz in the Western Conference Playoffs.
The Dallas Mavericks defeated the Utah Jazz in game 5 of their ongoing playoff series and now lead the series 3-2. It was a blowout victory for the Mavs at home, as they won the game by a score of 102-77.
Luka Doncic, who missed the first three games of the series due to a calf injury, returned in the last game. He started game 5 for the Jazz and dominated Utah as he gets closer to being 100% healthy.
Doncic dropped 33 points while also recording 13 rebounds and 5 assists. His inclusion in the lineup has brought that fire back to the Dallas team.
Apart from Luka, Jalen Brunson also continued to impress as he dropped 24 points, as his price in the market continues to increase. Brunson will be a free agent in the upcoming free agency, and many teams will be interested in getting him.
Donovan Mitchell had a poor outing in game 5 against Dallas
Donovan Mitchell is known for performing at a higher level during the playoffs. Surprisingly, he had an off night against the Dallas Mavericks in Game 5.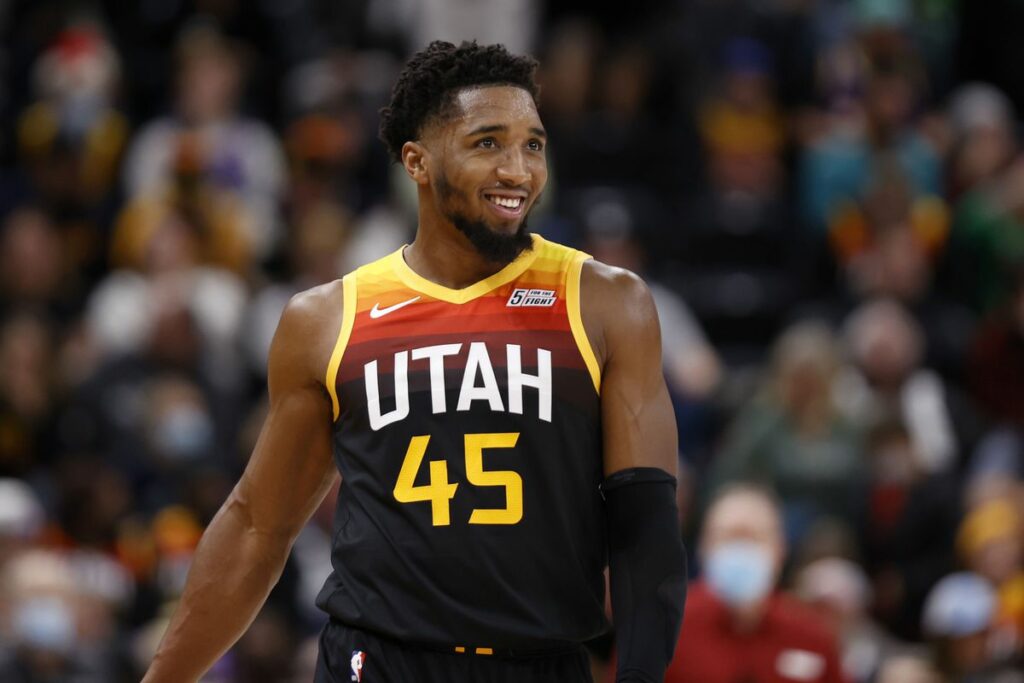 Mitchell scored a disappointing total of 9 points, where he shot an abysmal 4/15 from the field. Unsurprisingly, it was one of the reasons why the Jazz got outplayed by the Mavs.
Apart from Donovan, other Jazz players like Conley and Bogdanovic also had off nights, combining for just 6 points. As a result, they were blown out by the Dallas Mavericks and find themselves in a tough spot to progress to the next round.
Also Read: 
Follow our dedicated NBA page for instant NBA news and updates.