Sports
Live streaming details, Order of play and TV Schedule
Here's a look at the live streaming details, order of play and TV Schedule for the Madrid Open 2023.
The Madrid Open is already rolling with the qualifiers taking place to determine the tennis stars that will compete with the seeded players for the event.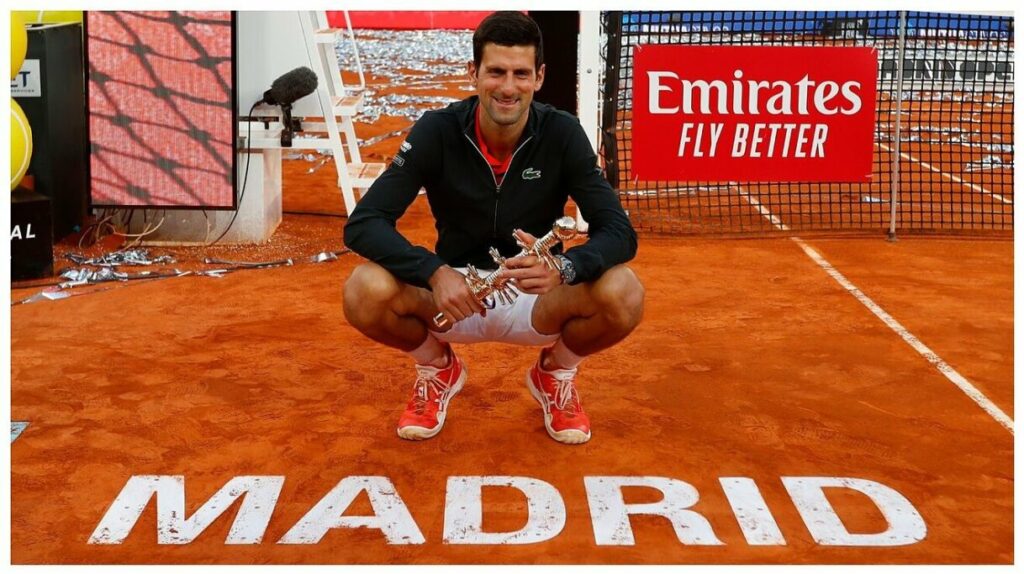 The tournament is held at La Caja Magica – which translates as The Magic Box. Below, we take a look at the Madrid Open live stream details and TV schedule for the tournament as well.
Where to watch Madrid Open 2023? Live stream details and TV Schedule
In the UK, the Madrid Open will broadcast live on Amazon Prime video. In the USA, the Madrid Open live stream will be available on Tennis Channel via FuboTV and Sling.
Fans across the globe can watch the Madrid Open live stream on TennisTV. The action can also be followed on the ATP Tour social media handles.
Madrid Open 2023 Order of Play
ATP Men's Singles (500)
Qualifying: Saturday 30th April – Sunday 1st May
First round: Sunday 1st – Tuesday 3rd
Second round: Monday 2nd – Wednesday 4th
Third round: Thursday 5th
Quarter-finals: Friday 6th
Semi-finals: Saturday 7th
Final: Sunday 8th
WTA Women's Singles (1000)
Qualifying: Tuesday 26th – Wednesday 27th April
First round: Thursday 28th – Friday 29th April
Second round: Saturday 30th April – Sunday 1st May
Third round: Monday 2nd – Tuesday 3rd
Quarter-finals: Wednesday 4th
Semi-finals: Thursday 5th
Final: Saturday 7th
Madrid Open 2023 Early Predictions
Although the qualifiers are still going on, our prediction is that one of the seeded players will win the tournament. With Alexader Zverev, Rafael Nadal and Novak Djokovic all taking part at the Madrid Open this year, our prediction is a win for either one of these three players as they are extremely dominant on a clay court.
More Tennis news
Follow our dedicated Tennis page for instant Tennis news and updates