Games
Level-5 Is Ready To Share News On The Inazuma Eleven Switch Game Soon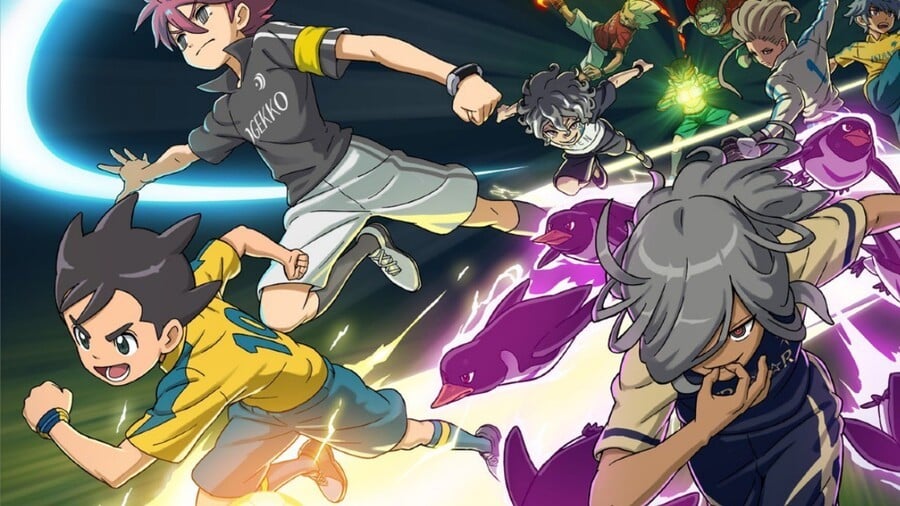 It's been a while since we've had any new information on the next entry in Level-5's hugely popular Inazuma Eleven series. This soccer-based video game series debuted on the DS in 2008 and has spawned numerous spin-offs, including an anime and manga series. But Inazuma Eleven: Great Road of Heroes — the upcoming Switch game — has had a bit of a rough time of it.
After being delayed from its original 2019 date to 2020, then all the way back to 2023, Level-5 president Akihiro Hino has shared an exciting development for anime soccer fans (thanks, My Nintendo News!). We'll finally be getting new details on the soccer RPG next week.
In the tweet, Hino mentions that Level-5's development blog will be updated with new information, and acknowledged that fans have been waiting a long time for the game to get a release.
So after months of radio silence, this could bring about some big news, and maybe some big changes! What those details might be, we don't know yet, but we'll be sitting inside the Inazuma Eleven stadium to make sure we don't miss out.
What do you want to see from the upcoming Inazuma Eleven game? Are you glad the project is still being worked on? Let us know below!