Games
Klonoa Phantasy Reverie Series DLC Set Lets Klonoa Wear A Giant Pac-Man Head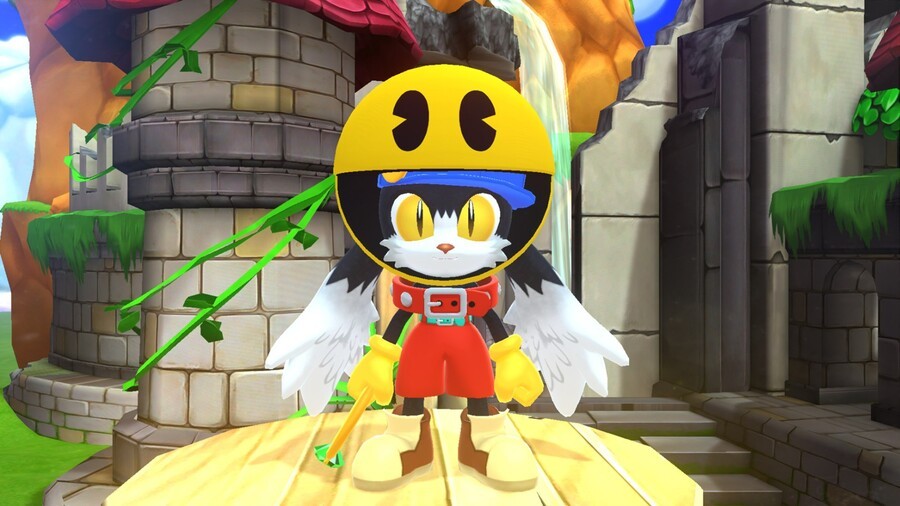 Tomorrow, the wait to travel through dreams is finally over. Bandai Namco's Klonoa Phantasy Reverie Series launches on the Switch after a near-14-year wait for the cabbit's (cat rabbit? We won't stop trying to figure this out) return. And it looks like we're getting some lovely, nostalgic DLC which harkens back to Bandai Namco's history.
The official Japanese Klonoa collection Twitter account — called Encore Series — shared details of a brand new DLC pack (Thanks for the tip, Not_Soos!). This set includes three costumes for Klonoa — that he can wear in both Door to Phantomile and Lunatea's Veil — which refer back to a few big Namco franchises.
The bundle hasn't been confirmed for the West yet, but we'll let you know as soon as it is!
In the meantime, let's have a little look at what costumes we'll be getting: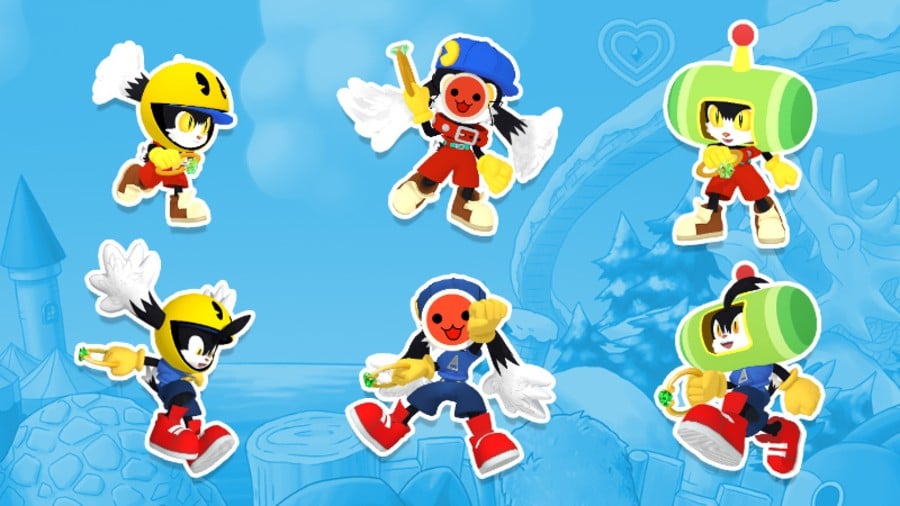 Klonoa already has one prominent Namco reference on him — a little Pac-Man on his cap — but how about an entire hat in the shape of Pac-Man, that goes over the cap? Okay. It's for the cuteness factor. We'll allow it. The other two costumes are equally hilarious: a Taiko no Tatsujin mask, and The Prince hat from Katamari.
The bundle is priced at 400 yen plus tax. You can check out all of the details on the costumes over on the official Japanese site right here. The bundle is also listed on the Singaporean Microsoft store under 'Bandai Namco Collaborative Outfit Set', so we have our fingers crossed!
We don't have much longer to wait for the Phantasy Reverie Series to drop, so why not enjoy this adorable little piece of art the Bandai Namco EU Twitter account shared earlier today:
Or you can check out the launch trailer for the game right here, and perhaps you'll consider joining us as a fellow Dream Traveller when the game drops tomorrow, 8th July.