Games
Kazuki Takahashi, The Creator Of Yu-Gi-Oh!, Has Died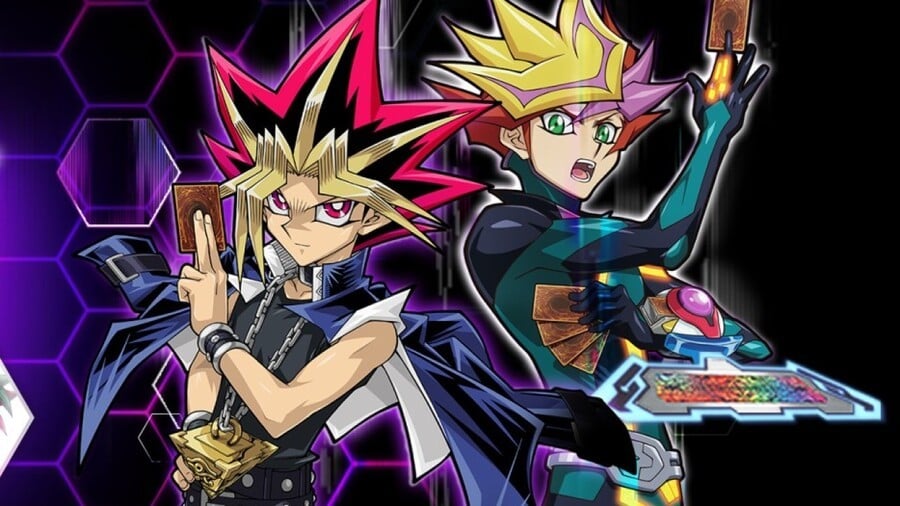 Kazuki Takahashi, the Japanese manga artist known for creating the wildly successful Yu-Gi-Oh! franchise, has sadly died.
As reported by Japanese public broadcaster NHK, Takahashi was found in the ocean 300 metres off the coast of Nago City, Okinawa. He was discovered wearing snorkelling equipment and the Police and Coast Guard are now investigating the circumstances surrounding his death.
Born in Tokyo in 1961, Takahashi's original manga Yu-Gi-Oh! series ran from September 1996 to March 2004. Its success spawned a trading card game, anime films and TV shows, and a huge number of video games, many of which have come to Nintendo systems over the years. The Yu-Gi-Oh! franchise is now considered one of the highest-grossing media of all time with upwards of $17 billion in total revenue.
Our thoughts are with Takahashi-san's family and friends at this difficult time.