Sports
Jones vs Ngannou- 5 matchups we want to see happen in the UFC
These are five interesting match-up ideas, including Jon Jones vs Francis Ngannou, that the fans would love to watch, and makes sense given the current scheme of things
Who doesn't fancy an old fashioned fantasy match-up? MMA fans love playing match-makers, and sometimes it drives them crazy when the UFC does not book a fight that is right in front of them, and has all the writings of a blockbuster. Here are five match-up ideas that make sense in the current scenario.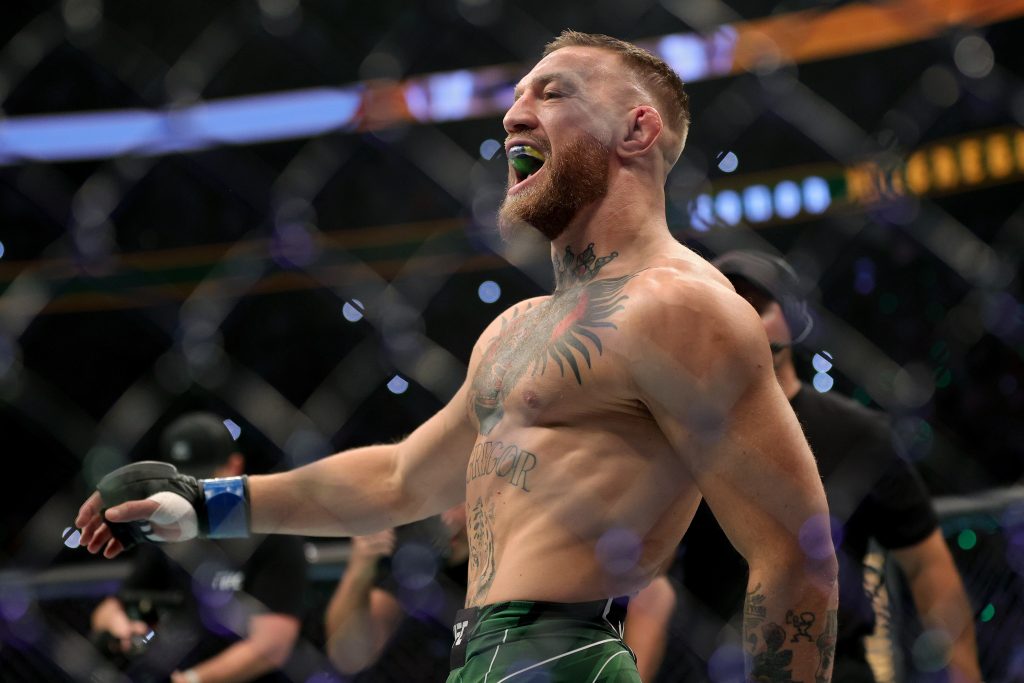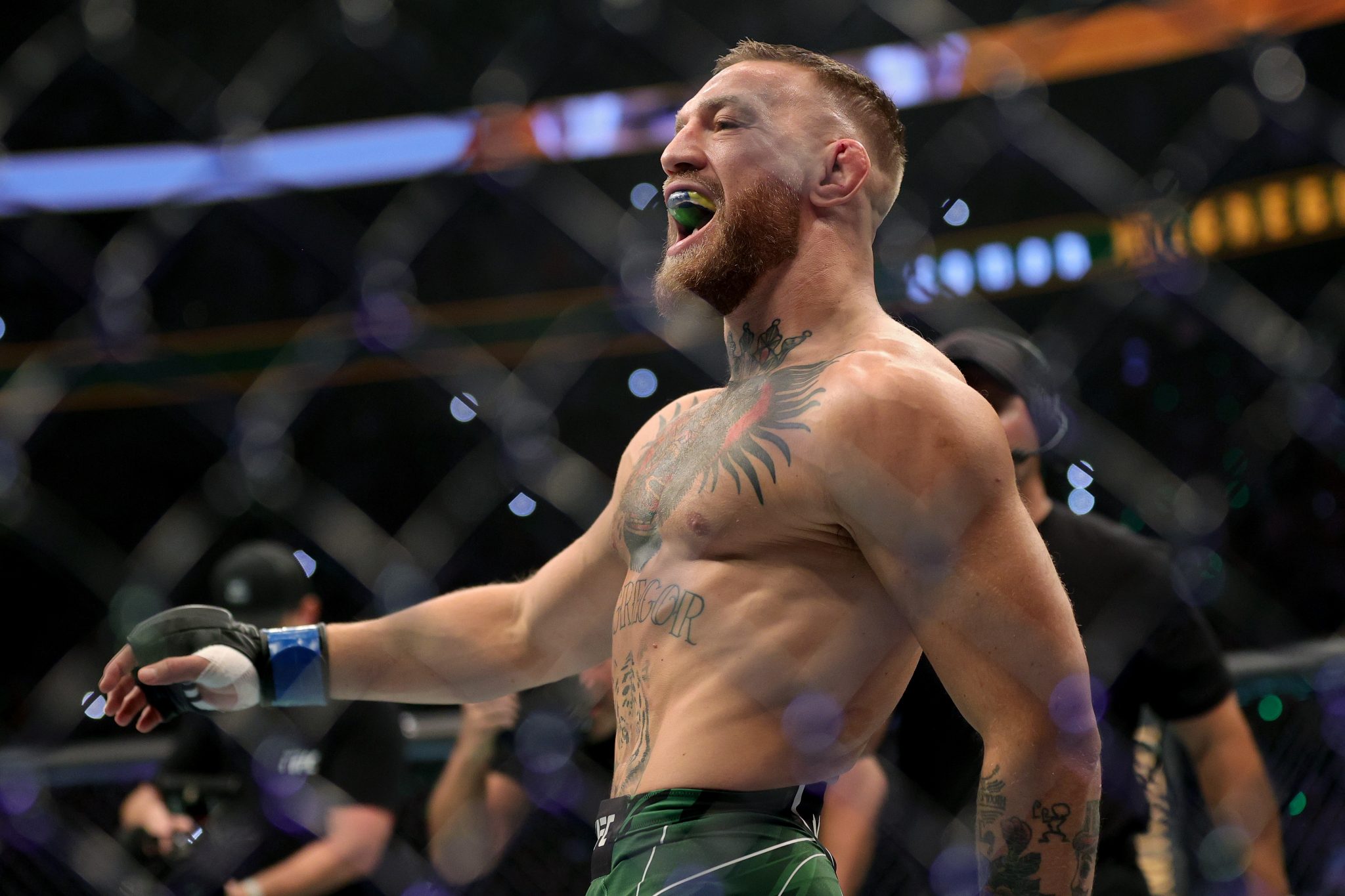 1. Israel Adesanya vs Leon Edwards
Yes you heard that right. Israel Adesanya is lapping the middleweight division, and while he has an opponent lined up for July in Jared Cannonier, the idea of this fight is not utopian. Adesanya is the clear favorite to win the fight against Jared Cannonier, which leaves him in a weird conundrum of having wiped out the entire division. The idea of a jump up in weight class can definitely be explored, but Izzy suffered his first and only loss when he made the ambitious jump to capture the light heavyweight gold.
Izzy is one of those rare fighters that is perfectly moulded and forged for the 185 lbs. weight class. With no viable threat emerging, the idea of a fight with Edwards seems feasible. Edwards is a big long welterweight, who stands at 6 ft. 2 inches [ Adesanya is 6 ft. 3 inches tall] and a master of controlling distance. He is good everywhere and has impeccable control in clinch work. He is always working the hands of opponents while in clinch and setting up the elbow when they break. He has tremendous kicks, and punches and can cut angles, and switch stances almost effortlessly. Something that none of Izzy's opponents could threaten him with.
Jon Jones vs Francis Ngannou
This comes as no surprise. Fans of the sport are praying in anticipation of witnessing this fight, especially given the fact that the heavyweight champion Francis Ngannou is at loggerheads with the UFC top brass. Jon Jones is beyond the shadow of a doubt one of the greatest fighters of all time, and in all certainty will face Stipe Miocic for his heavyweight debut.
A victory over the greatest heavyweight champion will guarantee Jones the title shot, and a crack at Francis Ngannou. Now Francis did show amazing takedown defense in his second fight against Miocic, and some incredible wrestling takedowns when he faced Ciryl Gane. However Jones is as elite as a fighter can get, and Francis might face the most uphill battle of his life. His power, his will, and championship-calibre will be put to test if he faces Jon Jones.
Ciryl Gane vs Tom Aspinall
UFC's heavyweight division has been one of the most exciting in recent times, with the emergence of diverse fighters. Once considered a plodding and humdrum weight class, currently, the matchmakers are having a ball trying to set up the best and most sensible fights in the division.
Ciryl Gane and Tom Aspinall are two heavyweights that move with the nimbleness, dexterity, and decisiveness of a welterweight. Both fighters can perform the entire six yards, and the idea of this fight excites everyone. The UFC will most likely book this fight next, if Gane gets past Tai Tuivasa, and Aspinall gets past Curtis Blaydes.
Colby Covington vs Khamzat Chimaev or Sean Brady
While there are rumors that the UFC are keen on booking Colby Covington vs Dustin Poirier, and Khamzat Chimaev vs Nate Diaz, none of that fight actually makes sense for the title picture. While Colby has had two shots at the title already, he should be looking forward to fighting some contenders to grab another shot.
Khamzat Chimaev and Sean Brady have emerged as two tenable threats in the welterweight division. With unbeaten records and exceptional grappling pedigree, the young fighters can test the credibility of Covington, and hang in there with his wrestling pressure. A win for either of the fighters against a former interim champion will mean a crack at the gold eventually.
Nate Diaz vs Conor Mcgregor 3
One of the biggest blockbuster fights in the UFC was Conor Mcgregor's two fights against Stockton bad boy Nate Diaz. While Diaz withered the storm and won the first fight at UFC 196, Conor Mcgregor was able to dig deep and catch a second wind, when he beat Diaz in their rematch at UFC 202.
The narrative of the fight writes itself, and in the words of Mcgregor's head coach John Kavanagh, the story of Mcgregor x Diaz is much like Batman and Joker. The fight lives up to everyone's expectation and beyond, with exciting press conferences, cult-like following repping their fighters, and two dogs who come to fight with the attitude of 'kill or be killed'.
More MMA news