Sports
Joel Embiid returns; helps the 76ers blow out the Miami Heat in Game 3
Joel Embiid returned for game 3 following an injury, and his presence was enough for the 76ers to win game 3
The Philadelphia 76ers defeated the Miami Heat in game 3 of their ongoing series by a score of 99-79, and the series is now at 1-2.
Joel Embiid who was likely to miss game 3 due to an injury, made a huge effort to come back into the lineup and play the crucial game for his team. As a result, the 76ers were able to preserve their homecourt advantage and win this game comprehensively.
Embiid dropped 18 points, while Danny Green and Tyrese Maxey contributed with 21 points each, and James Harden also came up with 17 points which were enough for the 76ers to blow out the Miami Heat.
Philly still has some work to do, as they need to win game 4 as well to tie up the series, else the Miami Heat can have a huge advantage if they go 3-1 up in the series.
Jimmy Butler shines once again in Miami's loss in game 3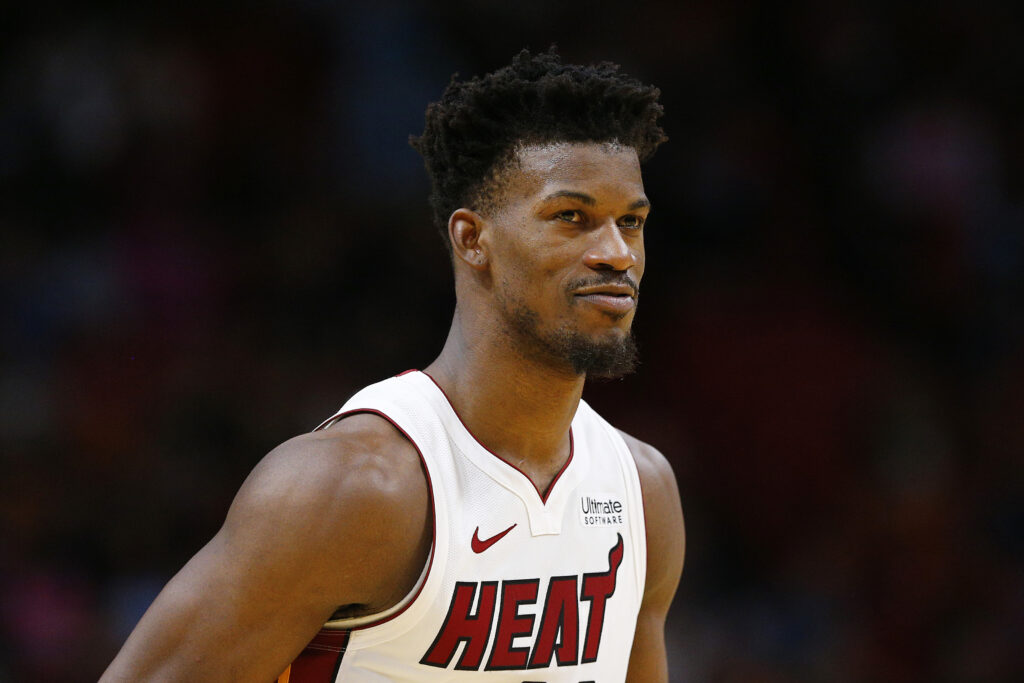 Miami had a disappointing night in game 3, as most of their players had an absolutely horrific performance while shooting the ball. As a result, they were held to just 79 points.
However, Jimmy Butler continued his good run of form and ended with 33 points, but it was not enough for his team to win the game.
Miami can take a lot of positive from Jimmy's performance, as they'll now prepare themselves for a big game 4, and a win there could ultimately seal the series for them.
Read More:
Follow our dedicated NBA page for instant NBA news and updates.