Sports
Jimmy Butler inspires Miami to knock the Philadelphia 76ers out of the playoffs
The Miami Heat led by Jimmy Butler won the series by 4-2, and advance to the Eastern Conference Finals.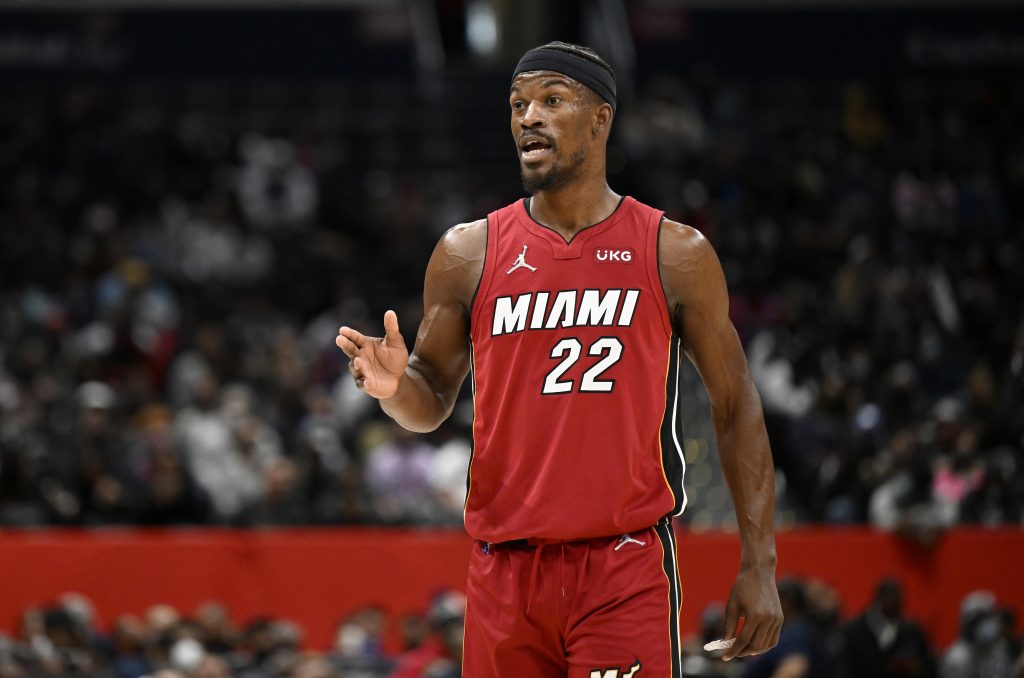 The Miami Heat defeated the Philadelphia 76ers in Game 6 of their ongoing series by a score of 99-90. As a result, they have won the 2nd round series by 4-2, and have ended the season of the Philadelphia 76ers.
Jimmy Butler was once again instrumental in the success of Miami, as he ended up with 32 points, and continued his strong form in the playoffs so far.
Apart from Jimmy, Max Struss stepped up massively and dropped 20 points while recording 11 rebounds as well, and continued to show why he is starting for this strong Miami team.
This was a dominant performance by Miami, as they knocked out the 76ers at their own home court in front of their fans, and this will give them a huge boost to pursuing a championship this season.
James Harden and Joel Embiid had a disappointing night in Game 6 against Jimmy Butler and Miami
Following the loss in game 6, the season ended for the Philadelphia 76ers. Their two superstar players Joel Embiid and James Harden again had a disappointing night, which led to their loss.
Joel Embiid scored just 20 points, while James Harden ended with 11 points. This duo showed a lot of promise in the regular season, but Miami's defense absolutely neutralized them. With James Harden set to seek a new contract in the offseason, questions have arisen as to whether or not he deserves a max contract based on his performances recently.
It will be interesting to see what changes will Philly make ahead of the next season. It is very likely that Doc Rivers won't be the head coach of the 76ers anymore, and the Lakers are also interested in him. Nevertheless, it was another entertaining series, and the Miami Heat will look to build on it.
Read More:
Follow our dedicated NBA page for instant NBA news and updates.