Sports
Jayson Tatum drops 46 points against the Bucks; forces game 7 back in Boston
Jayson Tatum led the Boston Celtics to a game 6 win against the Milwaukee Bucks, as the series is tied up at 3-3.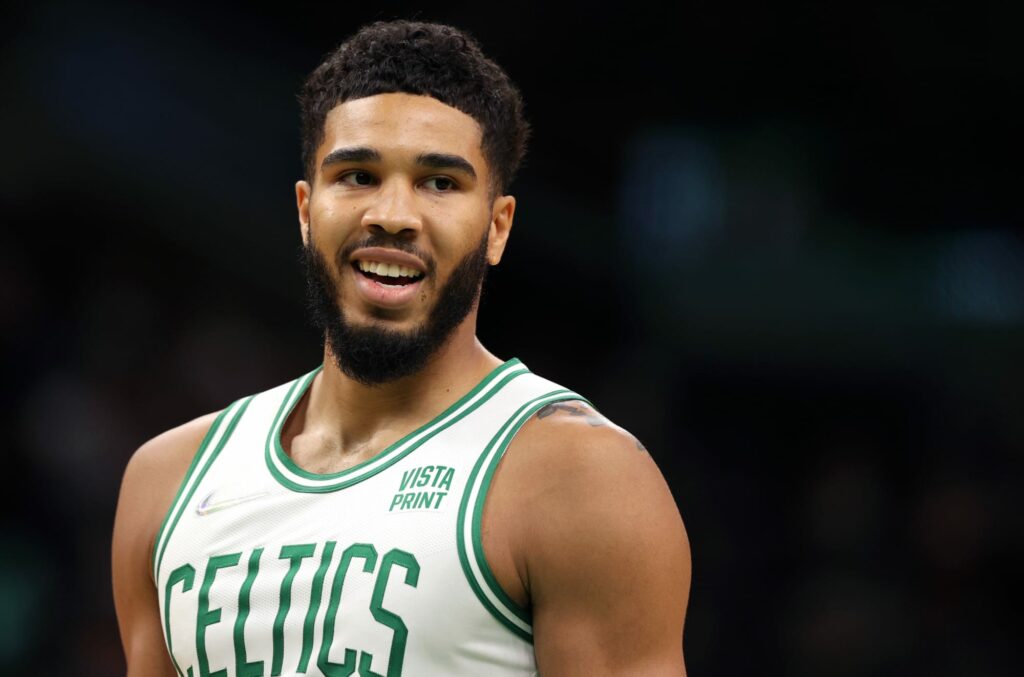 The Boston Celtics defeated the Milwaukee Bucks in game 6 of their ongoing series by a score of 108-95. With this win, the Celtics were able to save their season, as they have now forced a game 7 back in Boston.
In what was the biggest game of their season so far, Boston dominated the game and came up with a huge win at the home court of their opposition.
Jayson Tatum led the way for the Celtics as he scored 46 points, and proved his status as an upcoming superstar in this league. He bounced from a disappointing loss in game 5 and got the job done to force a game 7 which will decide the outcome of this series.
Apart from Tatum, Marcus Smart and Jaylen Brown also stepped up and dropped 21 and 22 points respectively. Game 7 will be played back in Boston, and the Celtics will look to take the home-court advantage to close out the Bucks and progress to the Eastern Conference Finals to face the Miami Heat.
Giannis continues to prove his excellence with another stellar performance against Jayson Tatum and the Celtics
Despite the loss, Giannis once again showed why he is the best player in the world right now. He ended up with 44 points and 20 rebounds. However, it was not enough to match the Celtics.
The defending champions are on the verge of getting knocked and they need to bounce back in the next game. Giannis wouldn't want his team to get knocked in the 2nd round, but the Celtics will have the home-court advantage, and game 7 will be very exciting to watch for all the fans around the world.
Read More:
Follow our dedicated NBA page for instant NBA news and updates.