Sports
Jan Blachowicz is heading for eye surgery after beating Aleksandar Rakic
Jan Blachowicz suffered a nasty eye injury in his latest UFC outing 
Former UFC Light Heavyweight Champion Jan Blachowicz overcame tough challenger Aleksandar Rakic but it came at a price.
The Pole picked up a third-round win after an injury to Rakic's knee. However, Blachowicz seemed to injure his eye in the first round with some blood even coming out of it.
Amy Kaplan shared a couple of photos of the injury, and it didn't look good for the Pole. 
The former champion then spoke during the post-fight press conference and confirmed he was heading for surgery.
However, he was unsure how long he was expected to be out for. Blachowicz believes he is set for surgery on Monday (h/t LowkickMMA)
"It's OK, but I'm going to have some small surgery on Monday on this eye.
"Doctor says maybe it's going to be small, maybe going to be bigger. He don't know yet. He need to check in the hospital."
Jan Blachowicz unsure how injury happened 
The Pole further spoke about the injury and confirmed he couldn't see in the first round with his eye.
Blachowicz also spoke about what could have caused the injury. He claimed that Michael Bisping told him that the injury happened due to an eye-poke. However, Rakic told the Pole that it was a punch early on.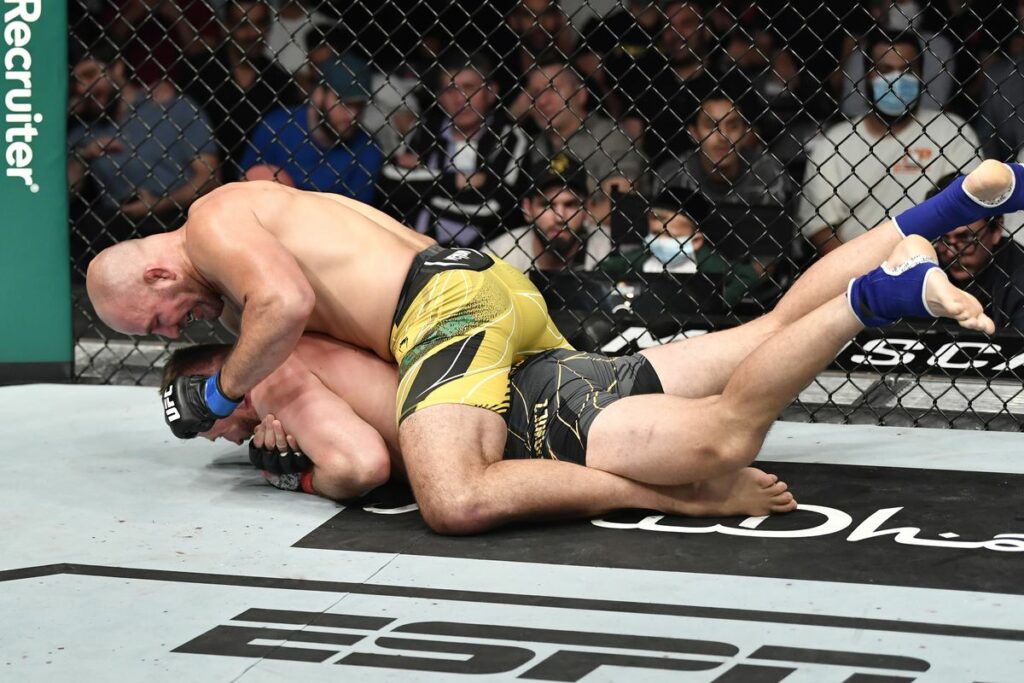 It is to be seen how long Blachowicz is expected to be out for. The win does put him in a great position to fight for the title.
He lost his belt to Glover Teixeira but he could be back in the title race. Teixeira faces Jiri Prochazka next, and the winner of this fight could face Blachowicz. 
More UFC news 
Follow our dedicated UFC page for instant UFC news and updates