Sports
"I don't think we understand the car 100 percent yet"
Haas F1 driver, Mick Schumacher shared his take on his team's chances in Spain and plans for the season ahead
Mick Schumacher is yet to register a single point in the F1 2023 drivers' championship and currently occupies the 19th spot. Haas F1 team meanwhile, started well thanks to two top 10 finishes from Kevin Magnussen and presently lies 8th in the constructors' championship. Ahead of this week's Spanish GP, the German opened up on his team's upgrades and plans for the rest of the season.
Speaking on his team's plans for this weekend in Spain, Schumacher said – "We will maybe have to learn the track less but anyway we don't need to learn the track as we've driven there so much in the past that it's like printed in my brain in a way. The track conditions will be very different, the temperature is probably 20 degrees different to when we tested there, so the entire way the tire works will shift as well. I think that the advantage is maybe there minimally, not because we've tested there but because we know the track so well."
Schumacher is however, still skeptical about his car. The German feels, no one is yet to understand the car well and it is more of a trial and error process. "I don't think we understand the car 100 percent yet – I think nobody does – because we are still trying to figure out reasons why the car behaves as it does and try to understand them", he said.
Where do things stand ahead of the Spanish Grand Prix?
Ferrari enjoys a lead on top of both the drivers' and constructors' championships. Charles Leclerc leads the drivers with 104 points while a third race win of the season means Max Verstappen has reduced the gap and occupies second place with 85 points followed by his Red Bull teammate Sergio Perez in third place with 66 points.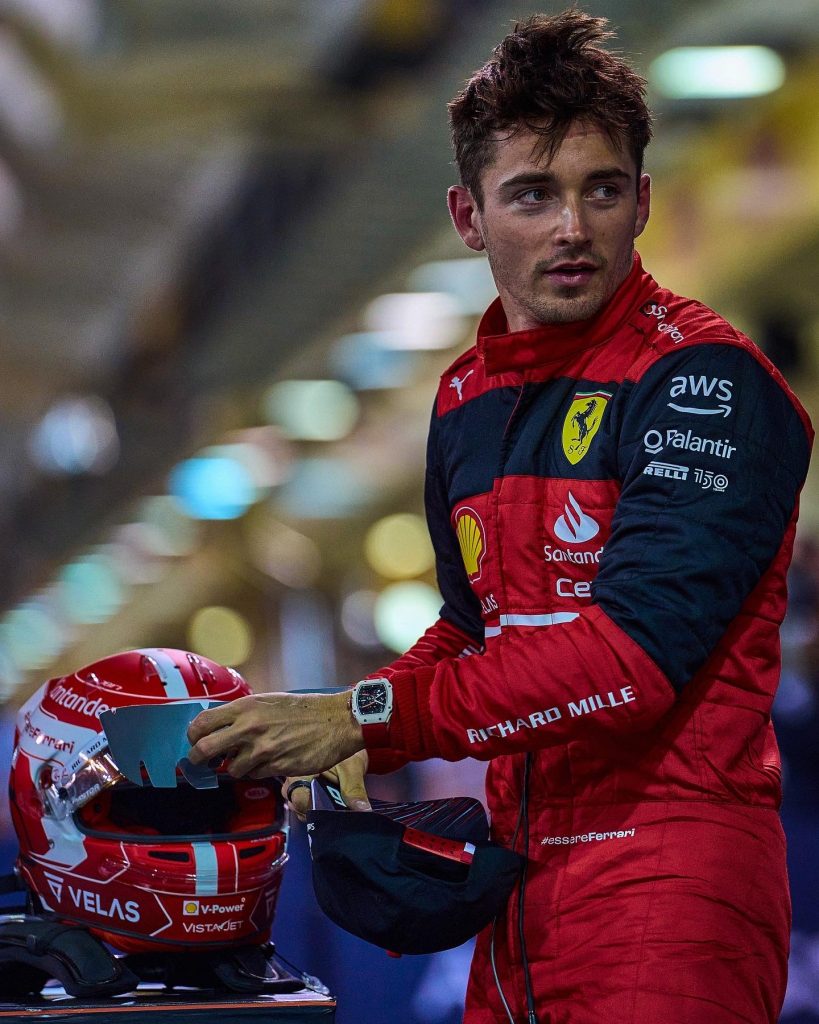 In the constructors' championship, Ferrari's comfortable lead at the top has been reduced drastically by Red Bull. Ferrari leads the table with 157 points but Red Bull is just six points behind them on 151. There is a fair amount of gap between the top 2 teams and the rest of the grid with Mercedes occupying third place having earned 95 points.
More Formula One news:
Follow our dedicated Formula One page for instant Formula One news and update