Games
Fall Guys Reaches 50 Million Players In Two Weeks Since Going Free-To-Play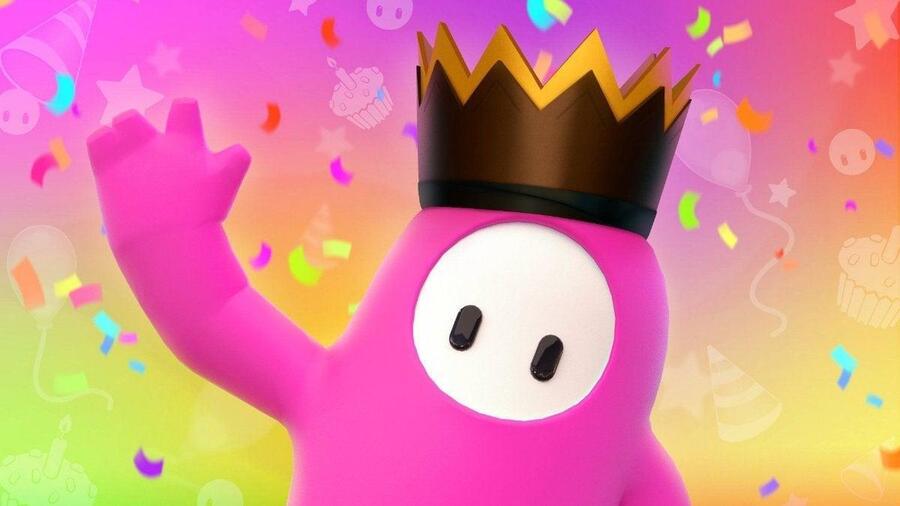 Fall Guys went free-to-play just over two weeks ago when it finally debuted on Switch in June. Mediatonic's colourful multiplayer game has already hit a milestone of 20 million players within 48 hours, and those numbers have more than doubled since then.
Mediatonic celebrated with a rather bright and bean-y visual of a world full of Fall Guys over on the game's official Twitter account:
We're only in the first season of the free-to-play version of Fall Guys, but we've already had a few updates — including one earlier today — as well as the addition of Odin and Eivor from Assassin's Creed Valhalla and some Among Us costumes.
Whatever is coming next for Fall Guys, we're sure we'll find out soon enough and we hope the game continues to ride the momentum. Despite the game's servers struggling in the first few days, we were pretty positive after spending some time messing around online.
Are you one of the 50 million players stumbling around in Fall Guys? Let us know in the comments!