Games
Face Off Against A Giant T-Rex In 'Little Orpheus', Launching Next Month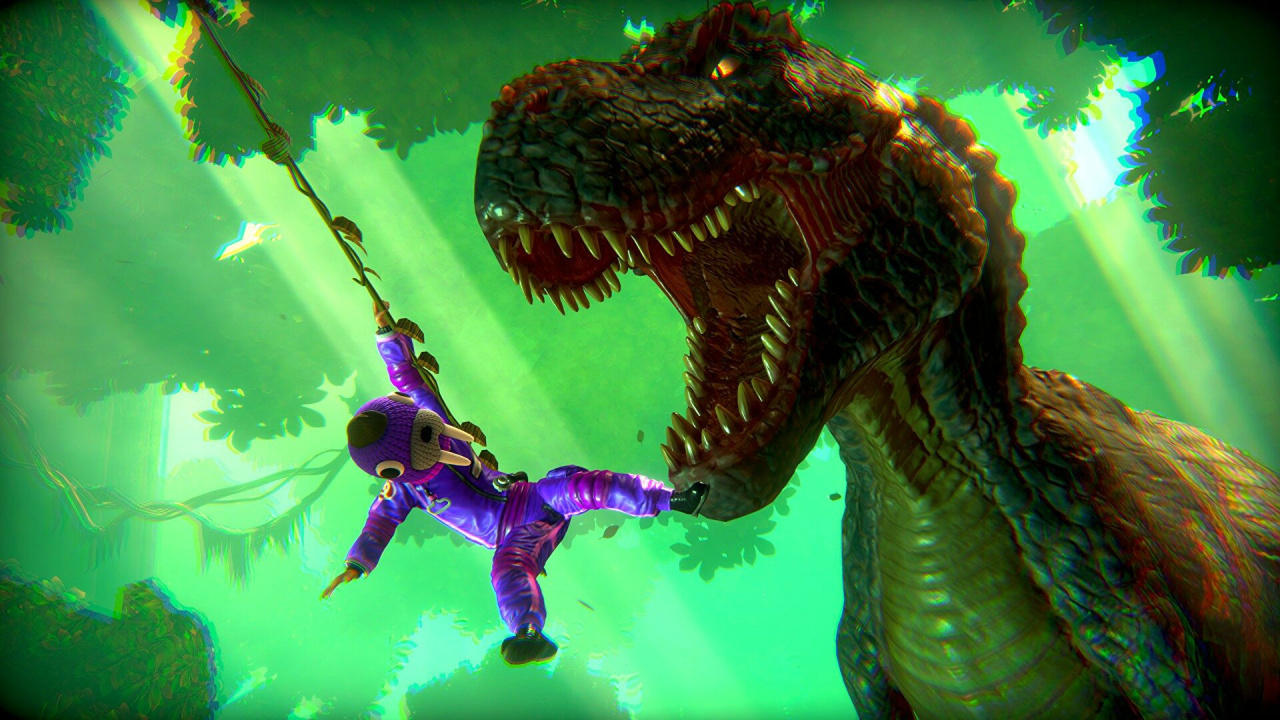 Publisher Secret Mode has announced that its side-scrolling adventure title Little Orpheus will launch on the Switch next month on September 13th.
The launch comes after the game was delayed indefinitely back in March of this year due to the ongoing conflict in Ukraine. At the time, the publisher stated that "some of the themes and content may be upsetting to players" due to potentially offensive references to the Soviet Union. However, after scouring through the game in the months since, it has determined that the game – developed by The Chinese Room – can launch without any changes to its content.
Here's a run down of the game from its official eShop page:
Join our bold yet hapless hero Comrade Ivan Ivanovich as he explores lost civilizations, undersea kingdoms, prehistoric jungles and lands beyond imagination. Gasp as he battles the subhuman tribe of the Menkv and escapes the clutches of dreadful monsters! Cheer as he triumphs over impossible odds and untold dangers in the subterranean worlds!
With stunning visuals, brilliant acting and a world-class score, Little Orpheus is a subterranean epic you'll never forget. Comrades, to the center!

Features

• A stunning, colorful world remastered with hi-res textures, new moves and animations, enhanced graphics and lighting effects, and more
• A gripping story full of humor and adventure by the award-winning masters at The Chinese Room, creators of Dear Esther and Everybody's Gone to the Rapture
• Award-winning vocal performances and a world-class music score by BAFTA-winning composer Jessica Curry and Jim Fowler
• Includes the bonus 9th episode A Rush of Onion to the Head and the Lost Recordings Mode
This one certainly looks interesting! Will you be picking it up when it launches next month? Let us know with a comment!