Sports
Everything you need to know about Naomi Osaka's athlete management company
Naomi Osaka co-founded Evolve which focuses on brand partnerships, investing, creating athlete-owned businesses, and philanthropy
Naomi Osaka has co-founded Evolve, an athlete management company with her longtime agent Stuart Duguid. Osaka and Duguid's seven-year collaboration has included deals with Nike, Mastercard, Sweetgreen, Levi's, FTX, and Louis Vuitton. Just last year, they started KINLÒ, a skincare line for people of color.
Speaking about her new company, Osaka said, "Evolve represents the evolution of not just my business career, but also the way athletes can control their destiny. I've always thrived on pushing the boundaries and challenging the status quo. Stuart and I have been business partners for years now so it's a very natural and inspiring move to make."
Osaka's contract with her previous firm, IMG expired at the end of 2021 and she opted not to renew her deal with the company. Instead, she struck out on her own, alongside former IMG agent Stuart Duguid, to lay the foundation of 'EVOLVE'. Both have equity stakes in the new firm, and there are no outside investors at this point.
Noami Osaka is the highest-paid female athlete in the world
Naomi Osaka, a four-time Grand Slam champion, became the highest-paid woman in sports, earning $60 million in prize money and endorsements in 2021 and she has retained her place in 2023 as well. Now 24, she is also an activist, known for showing support for the Black Lives Matter movement during her games. She made headlines last year when she trimmed her schedule to focus on her mental health.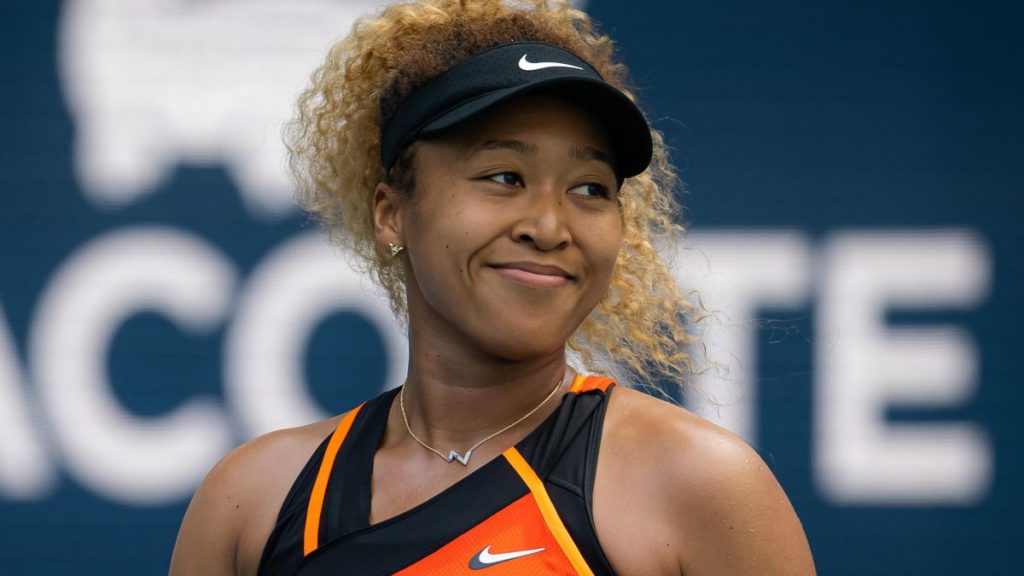 Naomi Osaka ranks as the highest-paid female athlete at $53.2 million and No. 20 overall. Injuries and a break from tennis limited her on-court earnings to $1.2 million, but she banked an estimated $52 million from more than 20 endorsement partners. Only James, Federer, Tiger Woods, and Ronaldo earned more from sponsors.
Osaka and Serena Williams ($35.3 million, No. 52) are the only female athletes to crack the top 100, just as they were in 2021. They are crossover stars, so even when they are not playing, they benefit from sponsors. The two tennis aces earned a combined $1 million in prize money and $102 million off the court.
More Tennis news
Follow our dedicated Tennis page for instant Tennis news and updates