Sports
Emma Raducanu retires from her opening round Italian Open match due to back injury
Emma Raducanu was down 2-6, 1-2 against Bianca Andreescu, when she decided to put an end to her misery
Emma Raducanu had a disappointing outing in Rome as she was forced to withdraw from her opening match owing to a lower back injury. The 10th seed was trailing 2-6, 1-2 against Canada's Bianca Andreescu when she decided to retire from the match, handing a walkover to her opponent. The teenager was visibly disappointed on the court and left the playing arena amidst a consolidating applause from the crowd in attendance.
Speaking after the match, a visibly upset Raducanu said, "Definitely disappointed with how today went. But I guess I wanted to give it a try. I never really knew how bad it was until I kind of went out there. I'm still learning when it's right to push my body and push through it, and when it's not. I guess that's something I'm learning at these tournaments."
She further added, "After Madrid I thought that maybe taking one, two days off, it would just go away because a lot of the other small niggles I've had, they've kind of gone away after taking two days off."
Is the absence of a full-time coach affecting Emma Raducanu?
Emma Raducanu split with German coach Torben Beltz last month and is presently without a full-time coach. Despite not having a full-time coach, the 19-year-old earlier stated that she is happy with her progress. The Lawn Tennis Association's head of women's tennis, Iain Bates, has been providing support for Raducanu and will continue to work with the teenager.
Ahead of the tournament in Rome, Raducanu revealed that she likes the independence she is getting right now without a coach. "I'd describe myself as a loner. For the past year, I've had a lot of people around me a lot and very often. To be on my own is interesting because I'm kind of finding out a lot about myself, understanding what I need and what I don't need", she said.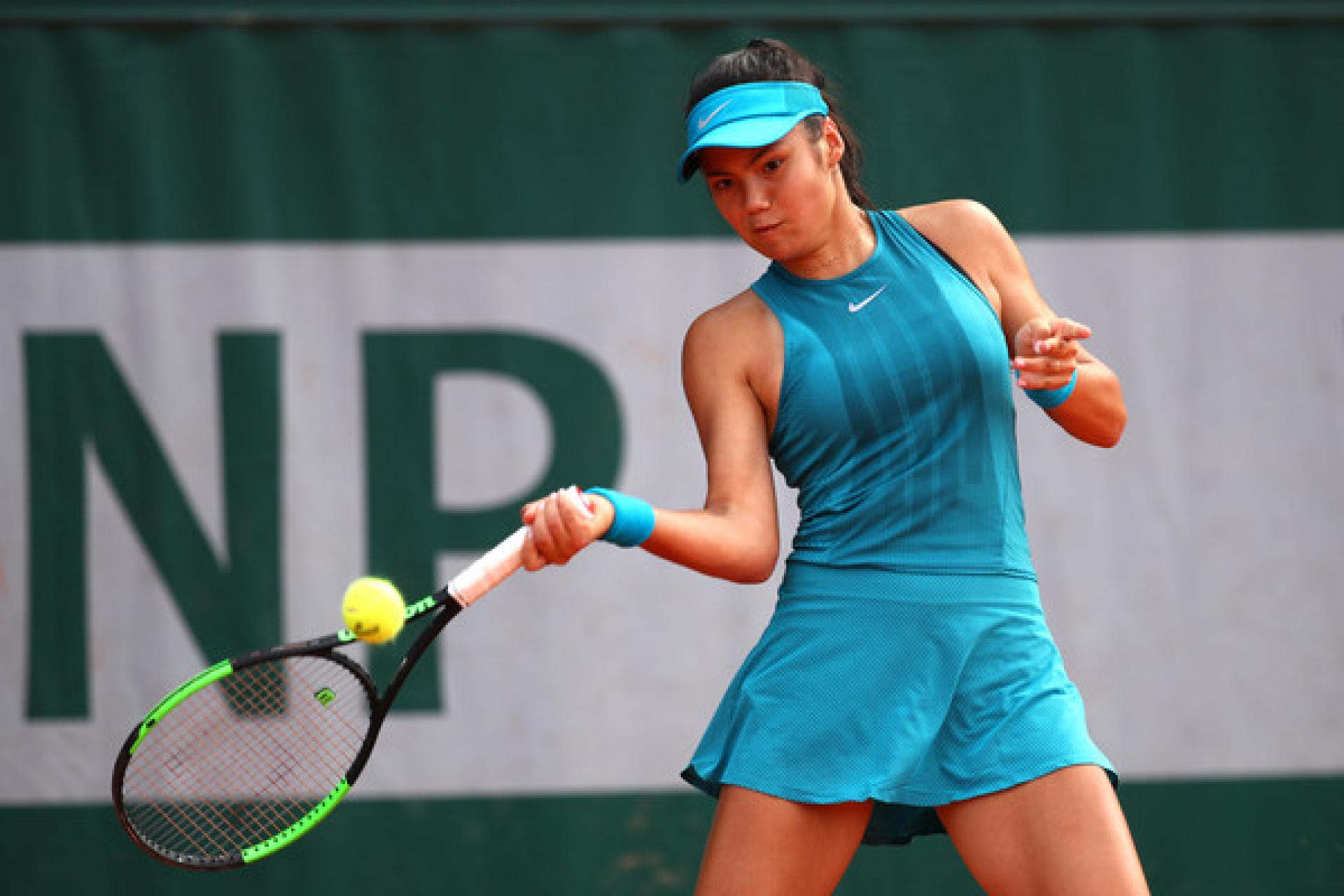 Raducanu, ranked 12th in the world, will be hoping the injury improves before the French Open starts. The clay-court Grand Slam begins on May 22 and the British teenager will be playing in the main draw for the first time in her career.
More Tennis news
Follow our dedicated Tennis page for instant Tennis news and updates