Games
Ed Boon Shuts Down Mortal Kombat 12 'EVO 2022' Announcement Speculation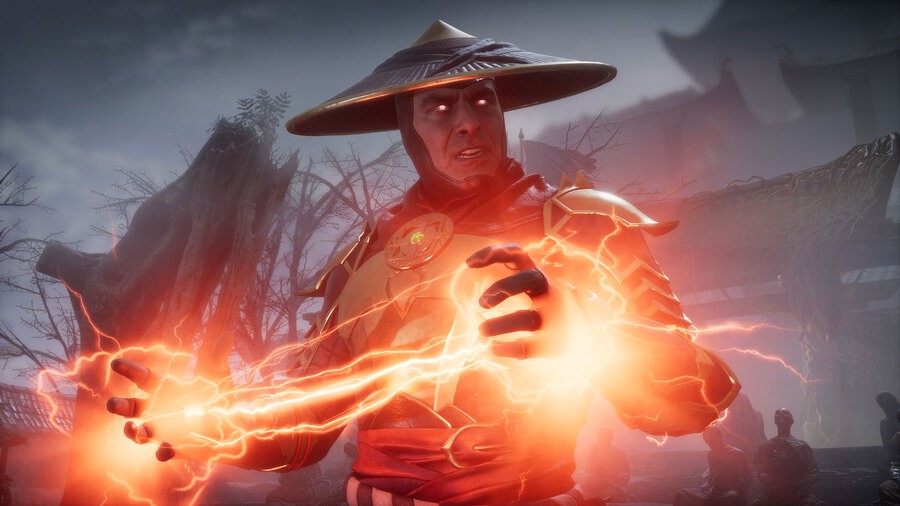 EVO 2022 will kick off later this week and as part of this Sony has announced an all-new live show featuring "exciting content and reveals".
According to IGN, publishers and developers like Capcom, Warner Bros., Bandai Namco, Arc System Works, and SNK will all be participating in the show. While some fans appear to have been expecting a possible announcement about the next Mortal Kombat game, it seems this won't be happening.
Mortal Kombat co-creator Ed Boon has confirmed this himself via social media – going on to state how it's time for Street Fighter and "other great fighting games" to be in the sun.
Of course, this is social media we're talking about here, and sometimes, it just won't take "no" for an answer – with some fans now wondering if Warner Bros. could deliver an Injustice announcement instead.
Although Mortal Kombat announcements apparently won't be present, Mortal Kombat 11 has been confirmed as part of the roster. Nintendo has also withdrawn Super Smash Bros. from the roster.
Earlier this year, Mortal Kombat 12 was seemingly teased by a NetherRealm producer. Some sources have also suggested NetherRealm would prioritise this next entry over another superhero fighter.
Keep an eye out for more EVO-related news later this week.