Games
Crisis Core: Final Fantasy VII Reunion Will Have 'Differences' In Performance On Switch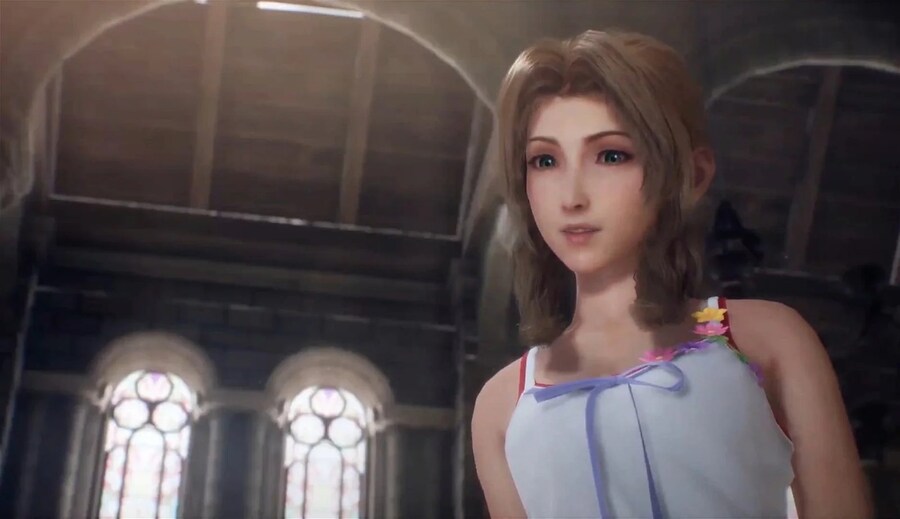 In a recent interview with IGN, Crisis Core: Final Fantasy VII Reunion producer Mariko Sato discussed the title's performance, detailing specifics for PlayStation 5, Xbox Series X/S, and PC.
Sato confirmed that all assets in the game were being replaced, making full use of Unreal Engine 4 in the process to make the game align as closely as possible to Final Fantasy 7 Remake/Rebirth. With this in mind, the PC version will be targeting 120FPS, whereas the PS5 and Xbox versions will target 60FPS.
What about the Switch, though? Well, Sato didn't elaborate much on Nintendo's console, but confirmed that there would be "differences" in resolution and frame rate. Our guess is that we're probably looking at 1080p in docked mode and 720p in handheld with a frame rate of 30FPS for both, but this will likely be confirmed at a later date.
It sounds concerning, but veteran producer Yoshinori Kitase did go on to say that the team is aiming for gamers to have the same great experience with Crisis Core regardless of your choice of platform:
"Our main purpose with this title is that we wanted a really wide range of players to be able to play on whatever platform that they desired. So we're looking forward to seeing which platform that players go for because the gaming experience will be solid and the same great experience on all platforms."
In addition to the remastered visuals, Crisis Core will also boast full voice acting along with a newly arranged combat. Just don't go expecting any new story content, as Square-Enix are adamant that the game will be a remaster rather than a remake.
Are you concerned by Santo's comments regarding Switch performance? Tell us in the comments.