Sports
Conor McGregor welcomes Michael Chandler
Former UFC double champion Conor McGregor was impressed by Michael Chandler – his performance and callout
Michael Chandler delivered a highlight reel knockout for the ages, as he knocked former interim champion Tony Ferguson out cold. If his performance wasn't impressive enough, his silver tongued mic skills enthralled fans as he called out the best in the lightweight division.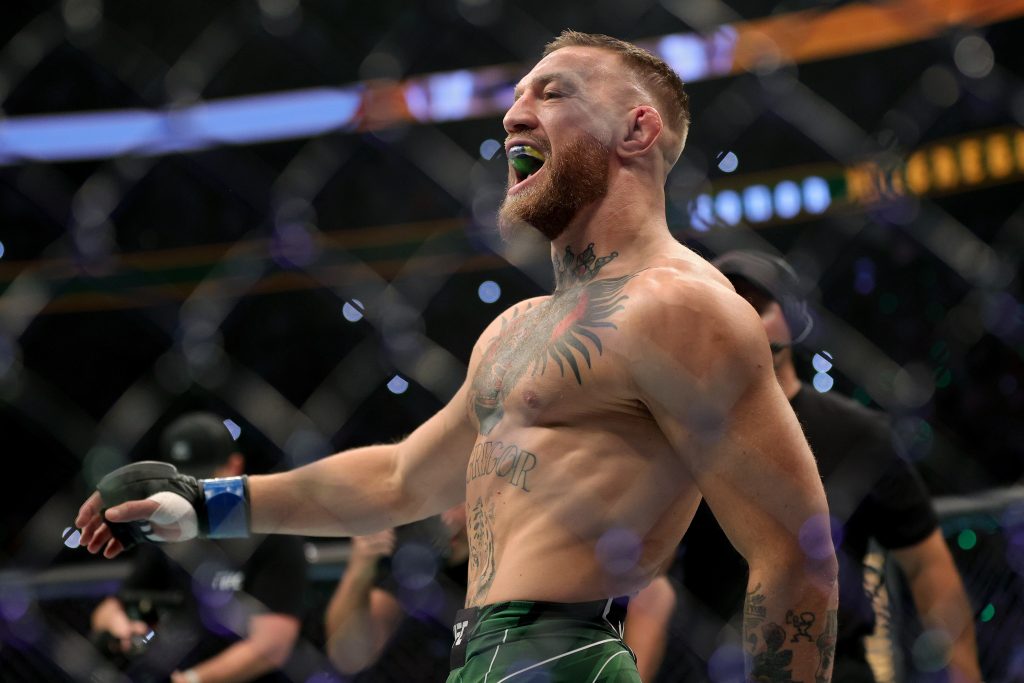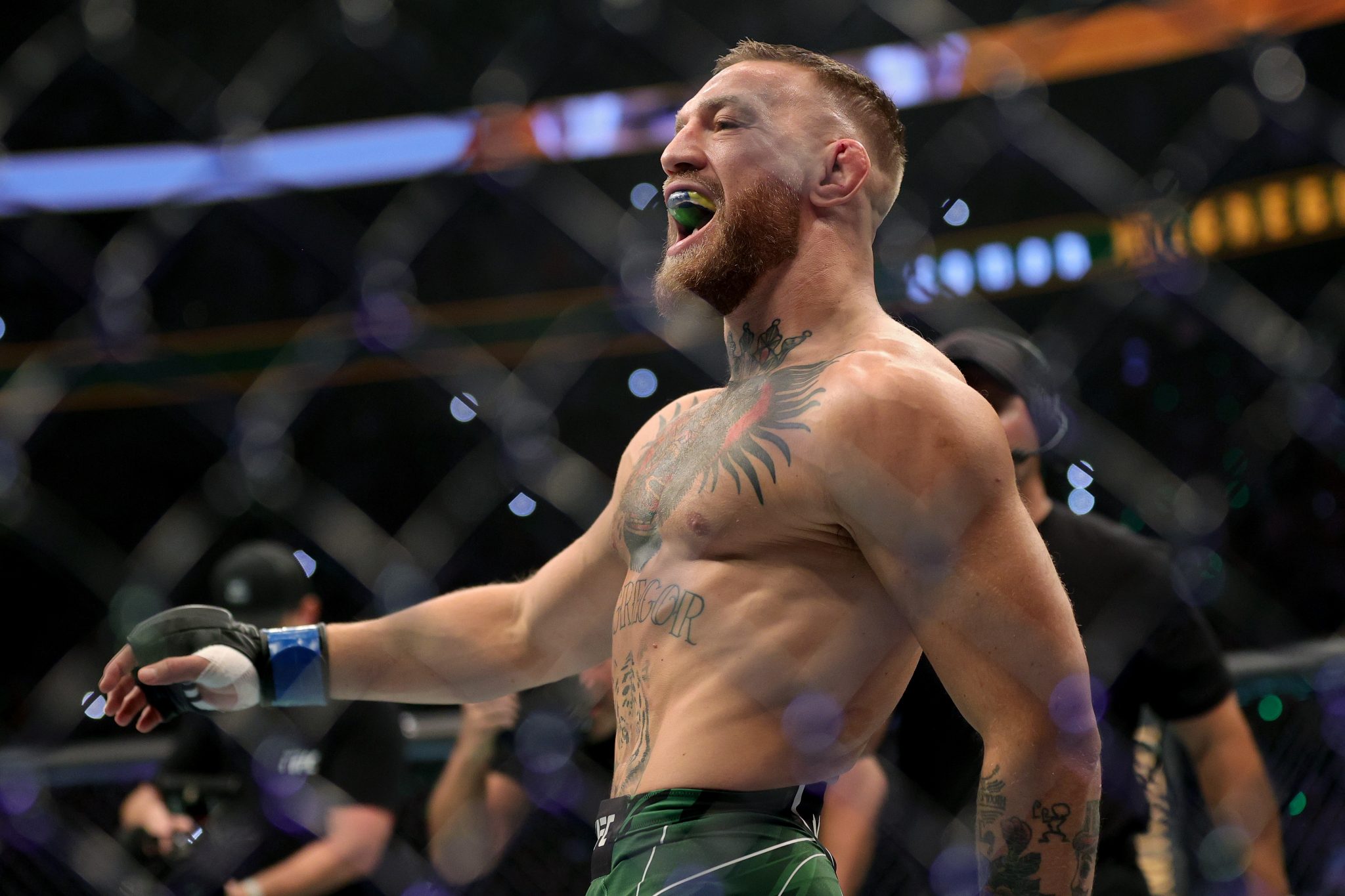 In other news, Michael Chandler delivered one of the greatest front leg kick to the face knockouts of all time, as he planted Tony Ferguson in the second round. Chandler overcame some adversity in the first round in which he got dropped by a stinging left hand, that also blurred his vision momentarily.
Chandler observed that Tony had his hands to the side, which opened up hooks for him. In making this read, Chandler planted a perfectly timed front leg kick that knocked Tony off senses, out cold. He followed up by calling out the two halves of the main event, and the biggest superstar of the sport Conor McGregor.
"There is not one MMA fan on the planet that doesn't want to see me rematch you Charles [Oliveira] or rematch you Justin Gaethje. … If Hunter Campbell and Dana White have a momentary lapse in judgment and they give the title shot to someone else, I've got one dude on my mind.
"Conor McGregor, you've got to come back and fight somebody. I am the most entertaining lightweight on the planet. But I want to up the stakes, Conor. I want you at your biggest, I want you at your baddest and I want you at your best. You and me at 170 this summer, this fall, this winter. Holler at your boy!"
Conor McGregor responds to Chandler's knockout
Michael Chandler has always been respectful in his callout of Conor McGregor, even in the past when the 'Notorious' took notice of him. But this performance in particular grabbed the undivided attention of the Irish Man, and he responded to the callout on Twitter.
He was mighty impressed by the suggestion of a welterweight fight and said, ' I'd have a nice knock off this guy, no doubt about it. A firework spectacle. I like the 170 shout also. Tipped him over. I'm definitely game to fight this guy at some stage in my career. I see it happening after tonight. Congrats on a solid win Michael and another barnstormer.'
More MMA news
Follow our dedicated MMA page for instant MMA news and updates