Sports
Barbora Krejcikova crashes out in the first round of the French Open 2023
Czech professional tennis player Barbora Krejcikova lost in the first round of the 2023 French Open against Diane Perry from France.
The 19-year-old Diane Perry shocked the world by defeating the No. 2 seed Barbara Krejcikova in the first round 1-6, 6-2, 6-4. Perry showed some tremendous resilience after being blown away in the first set.
This was Perry's first career match against a Top 10 player and she has come up with a brilliant performance. Defending champion Krejcikova won the first eight of the first nine games but in the end, she was left looking for answers against the flurry of offensive shots that Perry dished out.
What is even more shocking is that this is Perry's first win against a player ranked in the Top 50. This was, however, Krejcikova's first match in over three months. She was recuperating from a right elbow injury since February's Qatar Total Open.
Reactions from both players in the post-match press conference
The French teenager admitted that the initial phase of the match was "rough" for her. However, she said that towards the later stages of the first set, she found her groove and intensity.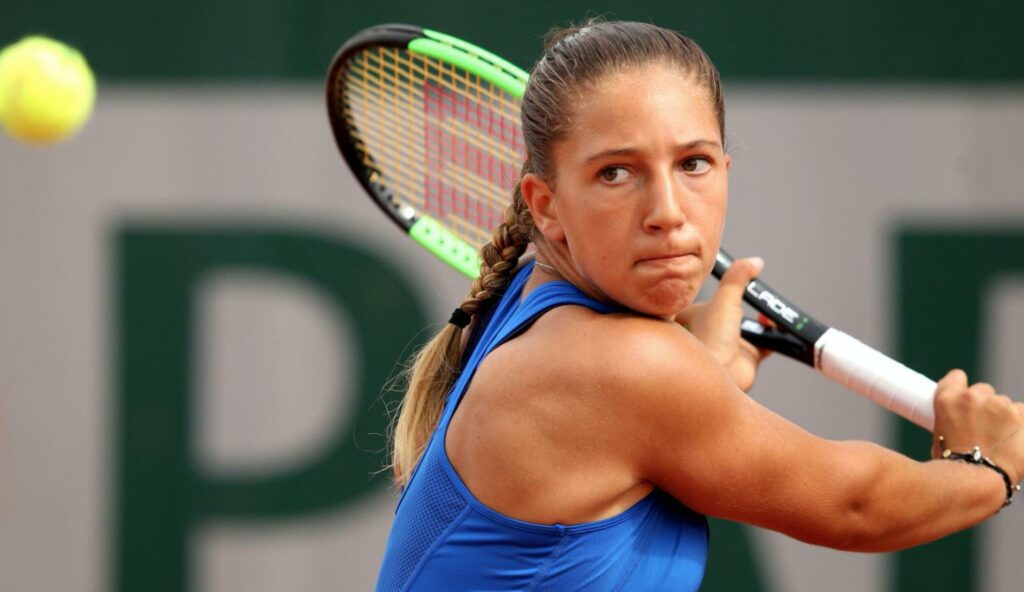 "It was rough," Parry said of her start. "You want to do well, because I was playing in front of a lot of people I knew, and I was playing No. 2 worldwide. The titleholder of the French Open. So I wanted to play well.
"Maybe I overplayed somehow, but it was needed, and this is what I realized throughout the match. I tried to become more aggressive … Towards the end of the first set, I managed to find my grooves in terms of my shots, my intensity. And during the second set I managed to hold my own, and I felt that it was getting better and better, that it was bothering her."
Krejcikova explained that she was struggling physically while playing long rallies. She said that she had practiced a lot but playing matches is quite different from practice sessions. She is not wrong as many players have said the same about the difference between practice sessions and actual matches after returning from injuries.
"I just think I just collapsed physically," she told the press. "It was tough because I didn't play the matches. Usually, the matches are different than the practices, and I tried to prepare the best way I could.
"We started to play rallies, and I was there for those shots, I started to be a little late. That's where I felt that I started to miss balls and where the match changed… She was just overplaying me, because I was late and I wasn't able to put that much pressure on her anymore."
More Tennis news
Follow our dedicated Tennis page for instant Tennis news and updates