Sports
Apex Legends Mobile Tier List – Best characters in the game
We have brought you the Apex Legends Mobile Tier List that will help you to know who are the best characters in the mobile version of Apex Legends.
Apex Legends Mobile is finally out and players can play it with their best characters and weapons. Speaking of the characters in the game, there are many of them and each has its own abilities. With their abilities, you can add extra fun to the gameplay. However, you will not unlock all the characters instantly in Apex Legends Mobile. You will have to complete tiers and slowly you will unlock all the characters in the game. The characters in Apex Legends Mobile are called legends. 
But how will you know who is the best legend in the game? If you want to defeat all of your opponents and become the greatest in Apex Legends Mobile, you'll need the finest legends. There are several characters, and deciding the ideal one takes time. So, take a look at the Apex Legends Mobile tier list we put together for you. 
Apex Legends Mobile Tier List 
With the tier list, you will know the best characters in the game because our list divides the characters from the S tier to the D tier. This is based on their overall performance in the game. Obviously, the S rank characters are the greatest in the game. Take a look at the tier list below without spending any time.
S Tier
A Tier
Valkyrie
Wraith
Lifeline
Caustic
Seer
B Tier
Pathfinder
Horizon
Octane
Wattson
Rampart
Loba
C Tier
Revenant
Bangalore
Crypto
Fuse
D Tier
So there you have it: the tier list to help you determine who is the strongest. Our character tier list grades them according to their overall power in the game. It's not necessary that these characters are perfect for you. It's possible that it's the other way around. As a result, it's best to experiment with and learn about the characters that best suit your gameplay. The list's objective is to show you which character is now strong in the game. You can always play around with other characters if you want.
We would recommend using Bloodhound and Gibraltar if you are new to Apex Legends. These are one of the most famous and highly used legends till now. Both of these legends are a must in a team. Therefore, selecting them is always beneficial.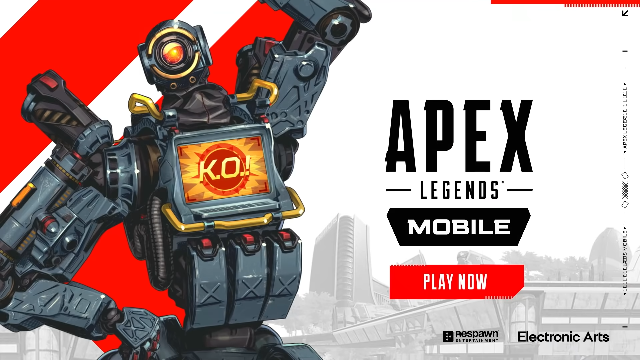 For more related content check out our dedicated website Gamition.
More E-Sports news:
Follow our dedicated E-Sports page for instant E-Sports news and update