Sports
5 things you should know about Dana Brooke
Dana Brooke is the current WWE 24/7 Champion and is the storyline wife of former 24/7 Champion Reggie.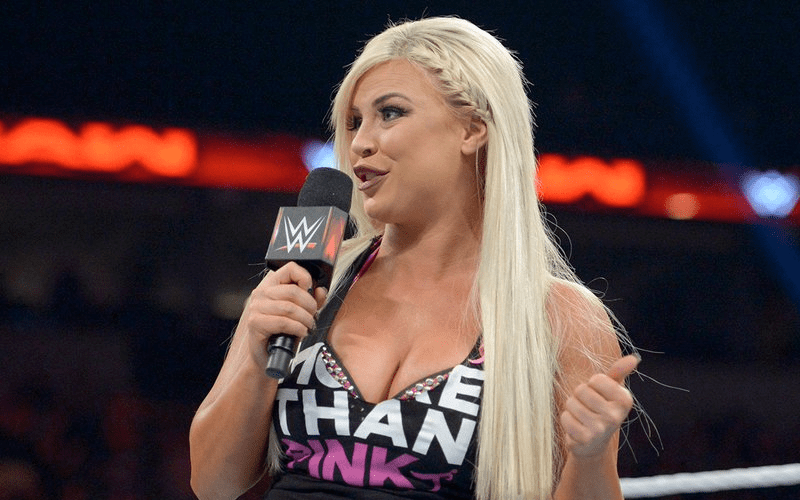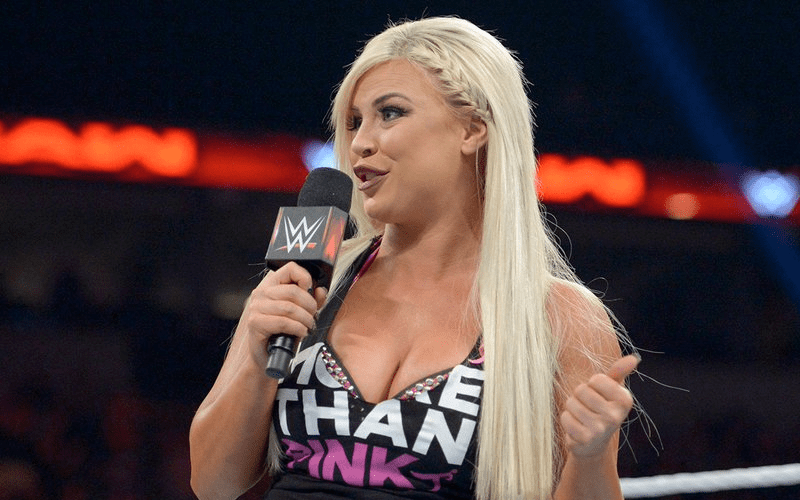 5. Dana Brooke comes from a gymnastics background
Dana Brooke started gymnastics from a young age and continued for 18 years until a severe ankle injury forced her to call it quits and switch over to fitness and bodybuilding.
By seeing Dana's moves in the ring, anyone can realize that she was quite a good gymnast. Her wrestling style is a mix of power and athleticism which she inherited from her time in bodybuilding and gymnastics.
4. She is well-accomplished in bodybuilding
The 33-year-old held several championships in the National Physique Committee (NPC) in mid-2011. She also earned a pro card at the International Federation of BodyBuilding & Fitness (IFBB) in 2012.
Brooke competed at the Arnold Classic on a number of occasions and finished twelfth in 2013, which was her best result. A couple of years later she finished thirteenth, and in 2016 she finished fourteenth.
3. Education and love for fashion
Towards the beginning of 2011, Brooke graduated from Kent State University (KSU). She earned a major degree in fashion, merchandising, and design and a minor degree in business administration.
She used her qualification in fashion to start her own boutique and went on to start her own fashion line. In an interview with Justin Barrasso, she said:
"I fell in love with fashion a long time ago and enhancing a woman's beauty.
A big goal for me is to remind women that they can achieve whatever they work toward. It's OK to fail, because you can learn from that. But quitting is an entirely different mindset. Women are constantly told, 'You can't do this.' The world needs women and men that are constantly reaching for their goals. Parents and single parents who still chase their goals. Finding time for that extra workout, or going back to school for a class.
That's why I am pushing myself with my makeup line, Play Time is Over. It's designed for girls and women who want to enhance their beauty and feel pretty with that extra little sparkle. Eventually I want to own an all-in-one fitness facility called "All About You." It will be a gym, hair salon, makeup, and a clothing boutique in the front."
2. Dana Brooke has been working in WWE for 9 years now
Ashley Mae Sebera, popularly known as Dana Brooke signed with WWE in July 2014 and was assigned to the WWE Performance Center. She took her training there and made her NXT in-ring debut in a tag team match where she partnered with Sasha Banks in a losing attempt against Alexa Bliss and Bayley.
She hasn't received a major push ever during her main roster career and mostly remained in the mid-card despite being immensely talented. After she joined the group chasing the 24/7 title, Brooke achieved some success as she won the championship on four occasions.
1. Dana Brooke's boyfriend died at the age of 26
Brooke lost her bodybuilder boyfriend Dallas McCarver when he was just 26. Brooke has called McCarver her angel and has mentioned on several occasions how he pushed her in the gym to reach the limits that she thought she couldn't.
McCarver was placed 8th at the 2016 Mr. Olympia Competition. His first bodybuilding show was in 2011 at the NPC Hub City Fitness Quest, and he won decisively. Two shows and two wins later, Dallas had earned his pro card aged just 21.
He won 3 out of 5 of his IFBB competitions between 2012 and 2015.
If given a proper push, Dana Brooke certainly has the potential to win world championships in WWE. Her opportunities at world championships have only been a handful as of now but hopefully, the rub of the green will go in her favor and we will see the best of her shortly.
More WWE news
Follow our dedicated WWE page for instant WWE news and updates.