Sports
3 times Aryna Sabalenka sizzled in beach costume
24-year-old Belarusian tennis star, Aryna Sabalenka is presently ranked no.4 in the world on the WTA circuit in women's singles
Aryna Sabalenka is extremely active on social media and she loves to post all sorts of pictures and videos. Therefore, it is not a surprise that she has more than 300k followers only on Instagram. Sabalenka posted some pictures while she was in Miami, flaunting her amazing fitness while in a swimming costume at the beach. The fans certainly appreciated that.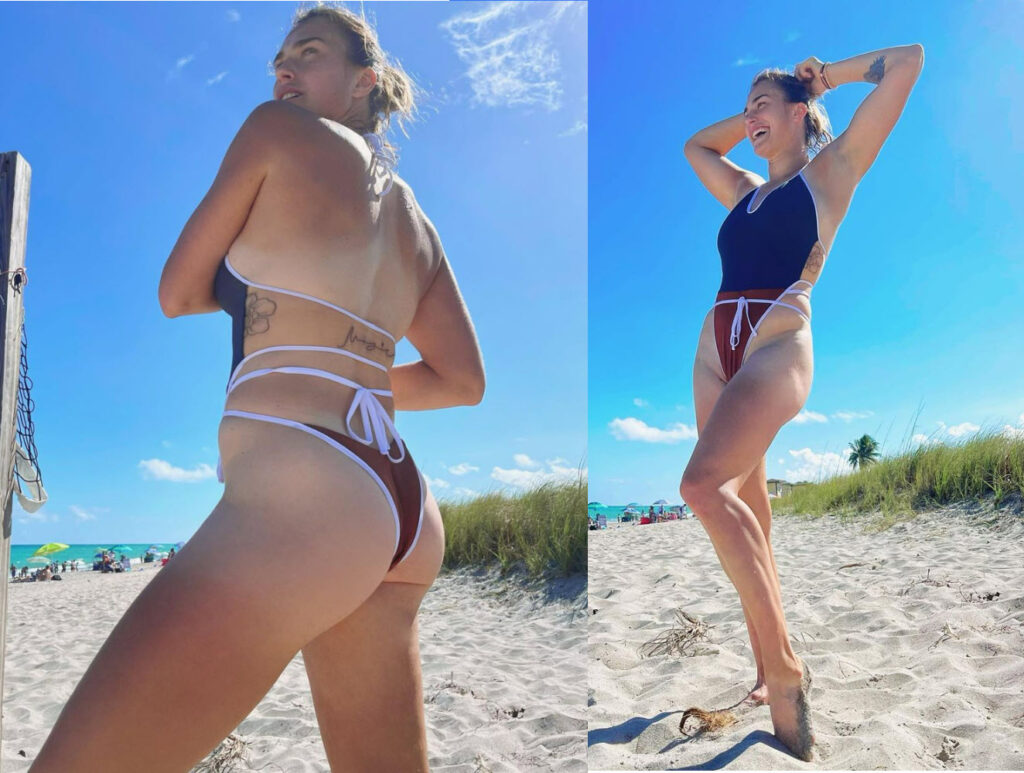 Aryna Sabalenka is a serial stunner. In the court, she uses the racquet to turn heads and while at the beach she loves to flaunt herself in bikinis to leave everyone mesmerized. Although a professional tennis player, she seems well-trained in the art of bikini modeling.
Aryna Sabalenka has not only won hearts on the court with her impressive performances but she is also a stunner on Instagram. The tennis star is fond of beaches and has created new waves on social media with her photos in beach costume.
Let us take a look at 3 instances from the past when Sabalenka has sizzled in beach costume.
3. In a red bikini, Aryna Sabalenka was clicked posing in front of a tall beachside building. The dark red hue of the bikini perfectly accentuated the tennis star's toned body.
2. While enjoying posing at the deck of a yacht, bikini-clad Aryna threw a beautiful smile in front of the lens to make the picture more worthwhile for her fans.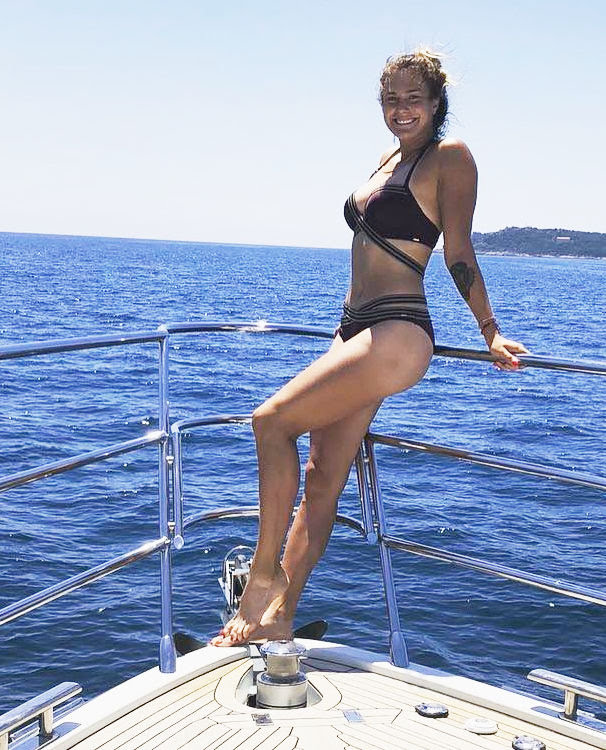 1. Working during vacation? In a black bikini, Aryna Sabalenka was clicked rummaging through her laptop memory in search of something entertaining and also letting out a lovely smile before the lens.
Aryna Sabalenka is set to begin her campaign at the French Open later today
Back to her on-the-court activities – Sabalenka is set to begin her campaign at the Roland Garros later today. The 7th seed from Belarus will face France's Chloe Paquet in the first round. Sabalenka has never progressed beyond the 3rd round in Paris and will be looking to go all the way this year.
More Tennis news
Follow our dedicated Tennis page for instant Tennis news and updates